Engaging with
ABCARE Disability Support
We aim to provide superior consistent support.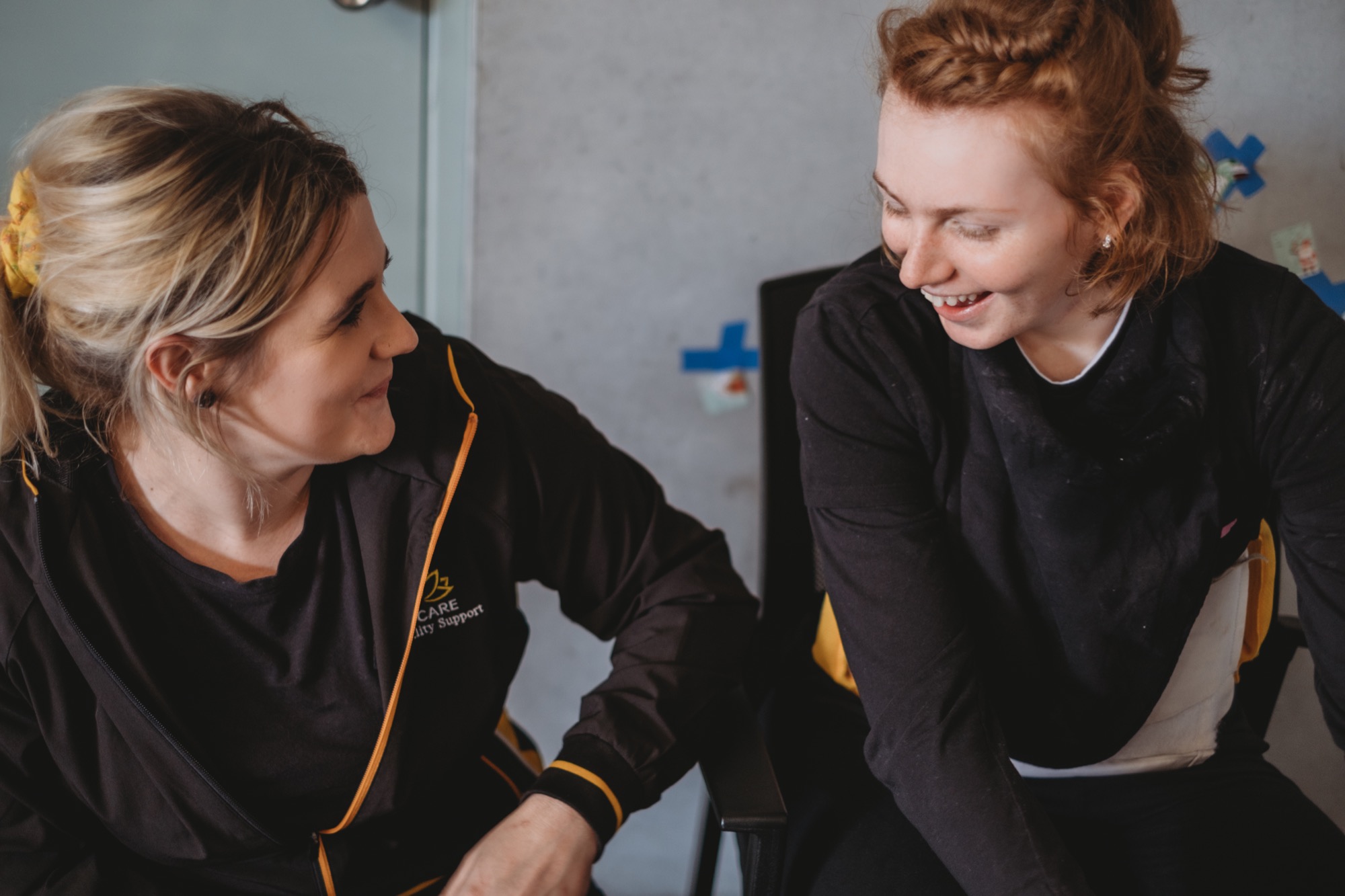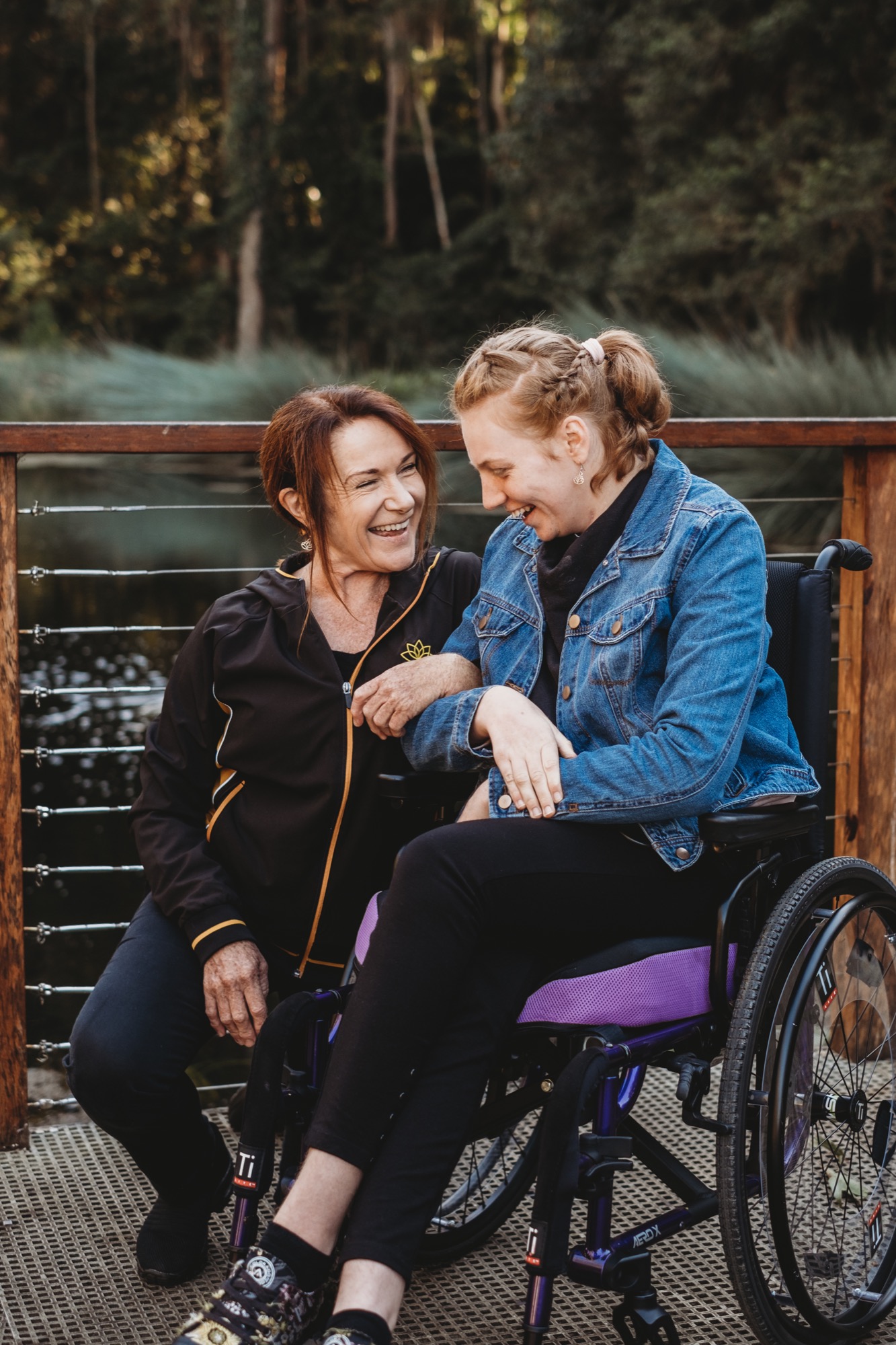 What Happens when you contact ABCARE Disability Support and would like to engage with our service:
Stage 1 - Engagement:
Your initial contact with ABCARE Disability Support will be with our Founder and Managing Director, Naomi Calver. Naomi has personal experience in disability which drives her passion and understanding to help engage you with the correct service plan that will meet your needs.
Once we have a clear understanding of the service you require to aid in achieving your NDIS goals, we will discuss your options. Should you decide to proceed with services with ABCARE Disability Support we will require the following information:
Full Name:
Address:
Date of Birth:
Best contact information and preferred method of contact:
NDIS Number:
Allocated budget for this service:
Copy of your NDIS goals:
This information will enable a service agreement to be created and provided for your review and consideration.
Stage 2 – Intake Meeting and Planning:
A meeting will be arranged with Managing Director, Naomi who will be introduced to your support team.
We encourage you to invite your support coordinator, family, or any persons in your support team to attend this meeting.
During this meeting it is important for us to compile all available information to enable us to support you safely and meet your needs. We want to get to know you!
Getting to know you can be time consuming and we estimate this meeting to take 1-2hrs.
It involves understanding you:
Your likes and dislikes.
Your preferences on who you would like to have on your support team.
What are your physical needs?
How can we support your emotional and mental health?
We conduct various risk assessments to ensure you are safe whilst receiving service with ABCARE Disability Support.
We offer a 'meet and greet' with your potential support worker. This enables you to discuss your needs with the person providing your support. We will discuss which days and times you require support and whether you would like buddy shifts to transition and introduce our team.
We will review your service agreement with you, explaining obligations from us and yourself and costs involved. This will be left with you to spend some time reviewing and provide the opportunity to contact us should you have any questions.
Finally, we talk about ABCARE and our team:  
You will be provided with a "WELCOME PACK" which includes information on advocacy, privacy, how we manage our complaints and incidents, and contact information. We discuss our goals and values as a provider and the importance that we provide superior support combined with an understanding and dedication unmatched by other providers.
We promote choice and control and like to leave the meeting feeling you have all the information required to enable you to make an informed decision about whether you would like to proceed with services. We encourage you to discuss your options with your support network including support coordinator, family, friends, or formal supports.
Stage 3 – Implementation:
So…. you've decided to receive support from our amazing team! This is exciting and we feel privileged to have the opportunity to support you.
Once you have made this decision, we will obtain the signed service agreement from you. We will establish a plan on when you wish services to commence and confirm we have assigned the right support person to join your team.
Stage 4 – Monitoring:
Our priority at ABCARE Disability Support is to provide the highest level of support consistently, help you reach your potential and achieve your goals.
In order to achieve this, we monitor our supports closely and maintain close contact to ensure that whilst receiving support you feel safe, and your needs are being met.
We maintain accurate records on how we are assisting you to achieve your goals. These records are reviewed regularly and updated as required.
We thank you for choosing ABCARE Disability Support. We look forward to working with you.
Want to join our support team?