Welcome ABCARE Disability Support

Family owned and operated.
NDIS Provider.
Our priority is to connect clients with a support team that is professional, yet skilled, compassionate and dedicated.
We aim to provide superior consistent support that enables our clients to reach their full potential, increasing happiness and independence. Our team wish to create an inclusive community where people living with a disability receive quality support, respect, opportunity, and the equality they deserve.
ABCARE Disability Support strives to remain a personalised and unique service provider that maintains quality support and tailors support according to client's needs. 
Areas of Service:
We currently provide support to Newcastle, Port Stephens and parts of Maitland, Cessnock and Lake Macquarie. Please contact us to confirm if we service your area.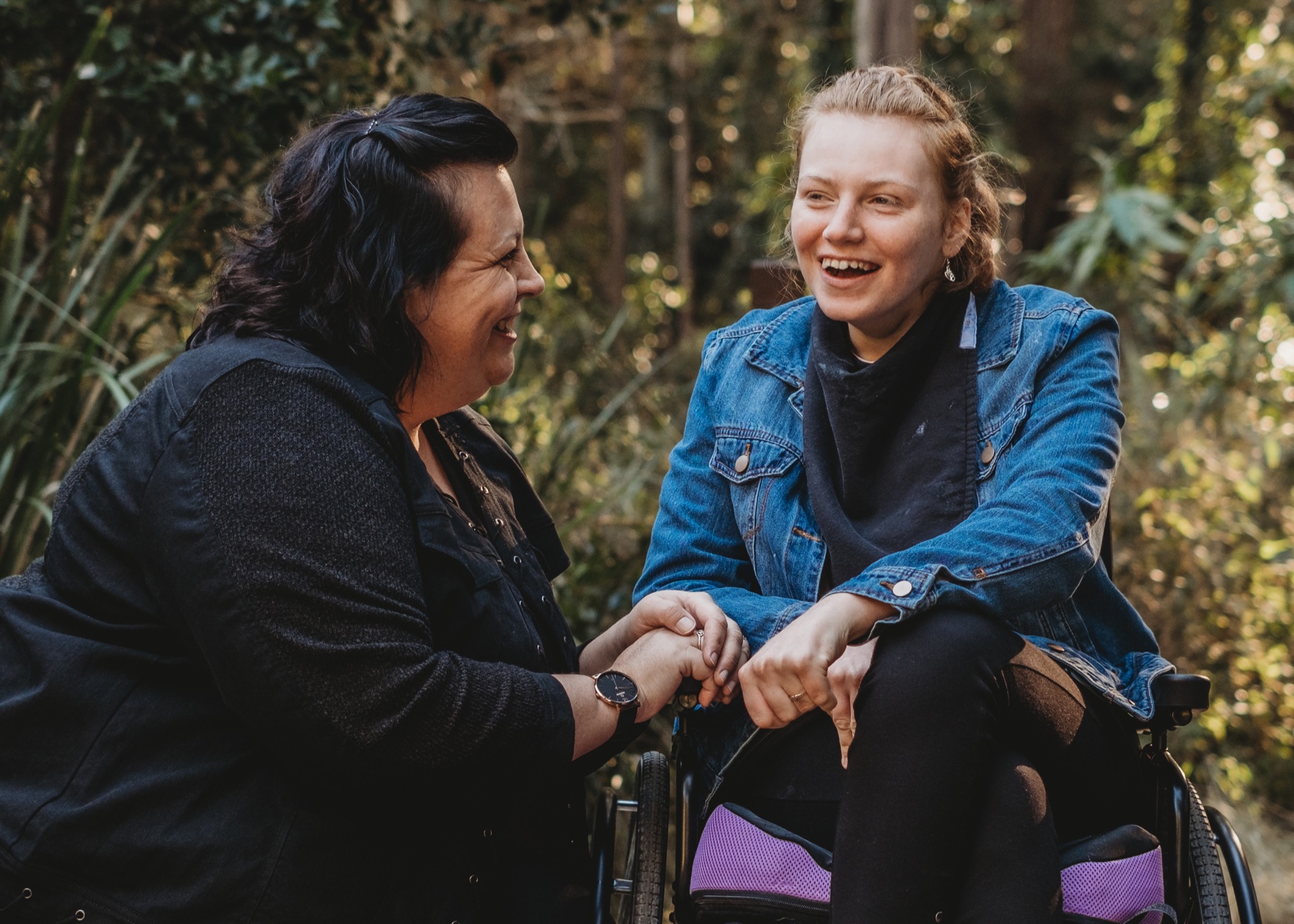 Our Services
ABCARE Disability Support have trained staff to develop a program that helps you remain as independent as possible. Our team will work with you to develop your skills to ensure these tasks are completed safely.
Contact ABCARE Disability Support
We'd love to hear from you! If you are looking for disability support, have a question or are searching for more information please do not hesitate to get in touch today.