About ABCARE Disability Support
"My 23-year-old daughter Abbie lives with a complex disability and significantly high needs inspired me to embark on starting my own disability support business. My personal experience as a mother and primary care giver provides me with real life experience to understand client needs and their desire for premium care and support.
My professional background entails 26 years administrative experience in accounting, medical and disability sectors. My roles have included supervision and training, practice manager and team coordinator.
My goal is to create a disability service that maintains consistent superior care. My lived experience in disability provides a unique level of understanding that many large providers lack.  My priority is to connect clients with a support team that is professional and skilled yet compassionate and dedicated. ABCARE Disability Support has a carefully hand selected team who uphold my high values and standards.
My vision is for all clients to receive the high level of care that I expect for my daughter, Abbie".
– Naomi Calver.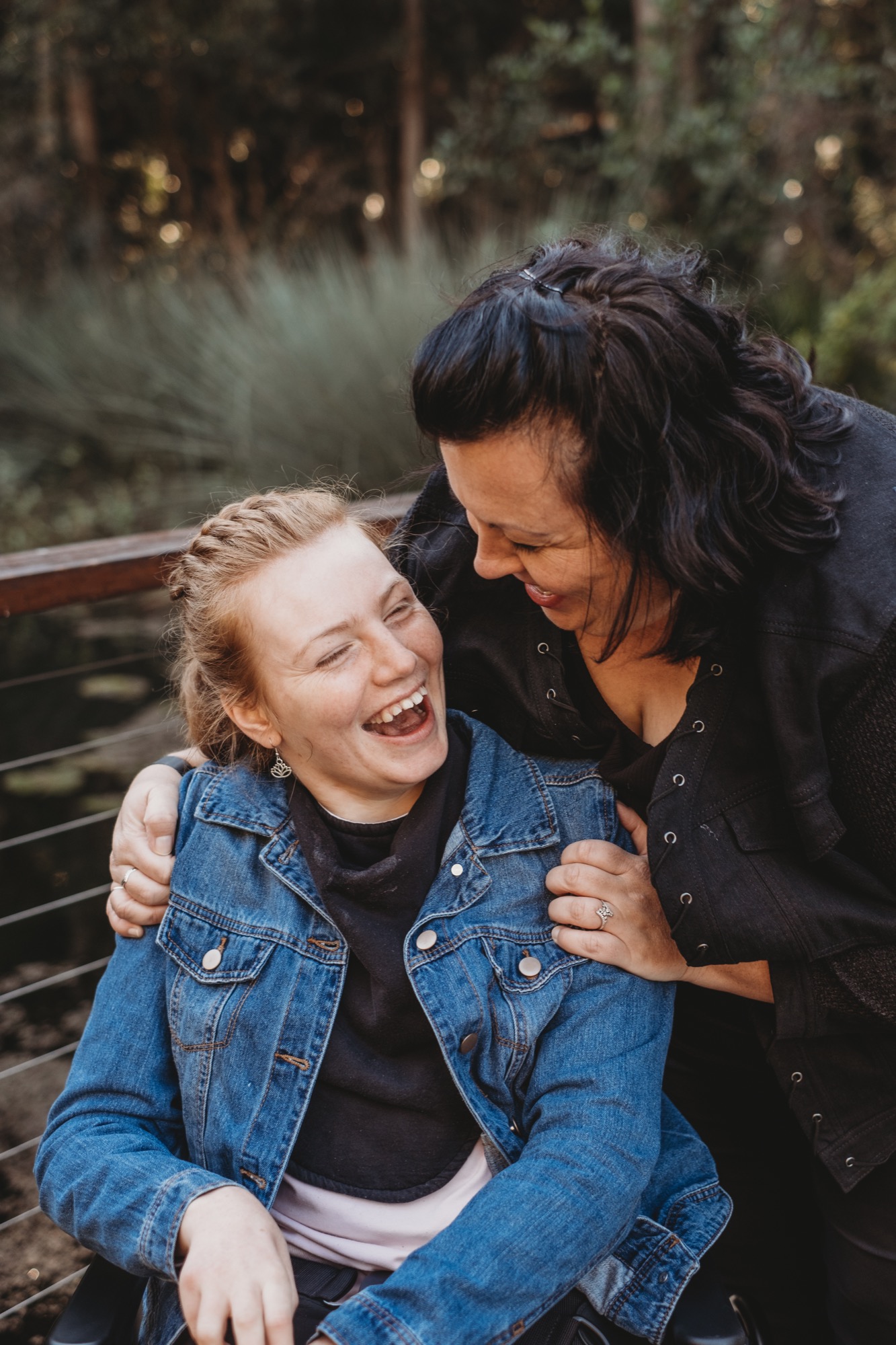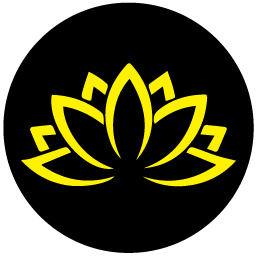 What is behind the logo?
The Lotus flower…… grows deep in the mud– it is a representation of challenges and obstacles.
Despite adversity the flower grows and reaches towards the surface, opening into the most beautiful flower.
People with a disability face a variety of challenges every day – ABCARE Disability Support will aid in helping everyone to reach towards the sun and blossom into a beautiful flower despite difficulties.
Why the name ABCARE Disability Support?
ABCARE is named after my daughter Abbie. Pronounced Ab care. My amazing partner Brad came up with this idea a few years before my ABCARE dream came true. It's important for our name to clearly represent what service we offer, hence "ABCARE Disability Support".
In need of assistance but not sure where to start?
Contact ABCARE Disability Support