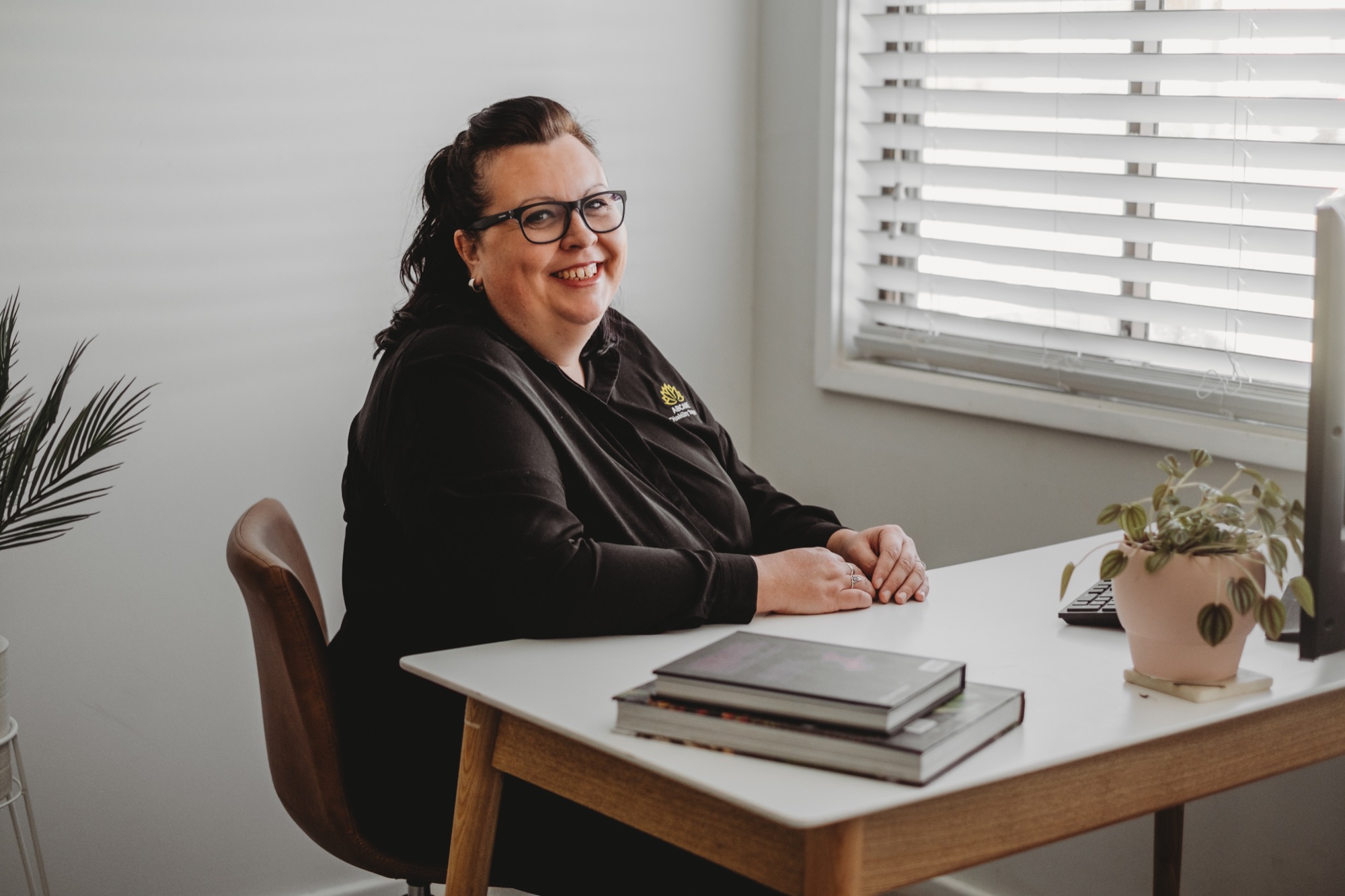 Naomi Calver
Founder and Managing Director
24 years administrative experience and 21 years' experience in disability. Naomi's passion drives her to ensure ABCARE Disability Support reflects her personal values and expectations. Naomi's daughter Abbie is the inspiration behind ABCARE and the namesake.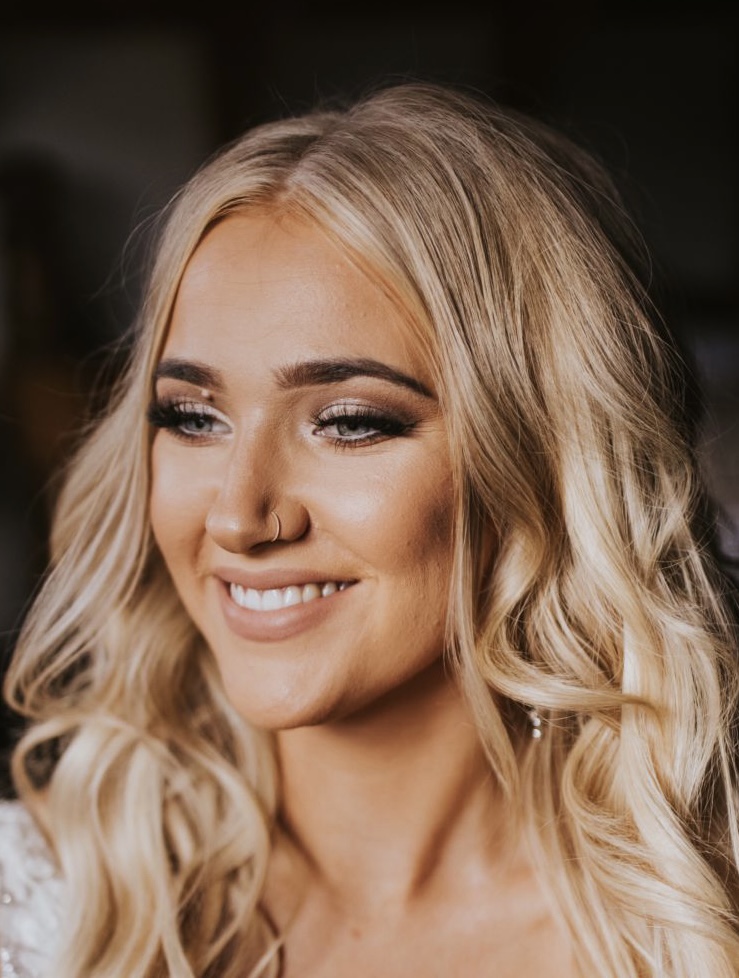 Heidi Drinkwater
Support Coordinator
Heidi joins the team at ABCARE with a lifetime of experience in the disability sector. Growing up with her older disabled brother Dylan has given her firsthand experience and understanding. Combined with extensive professional experience as a Support Coordinator: Heidi is perfect at her role in supporting those with a disability.
Heidi's background includes working with a large variety of dual diagnosis, intellectual and physical disabilities. Specialising in mental health/ psychosocial. This experience is over a broad range of ages, children to 65+.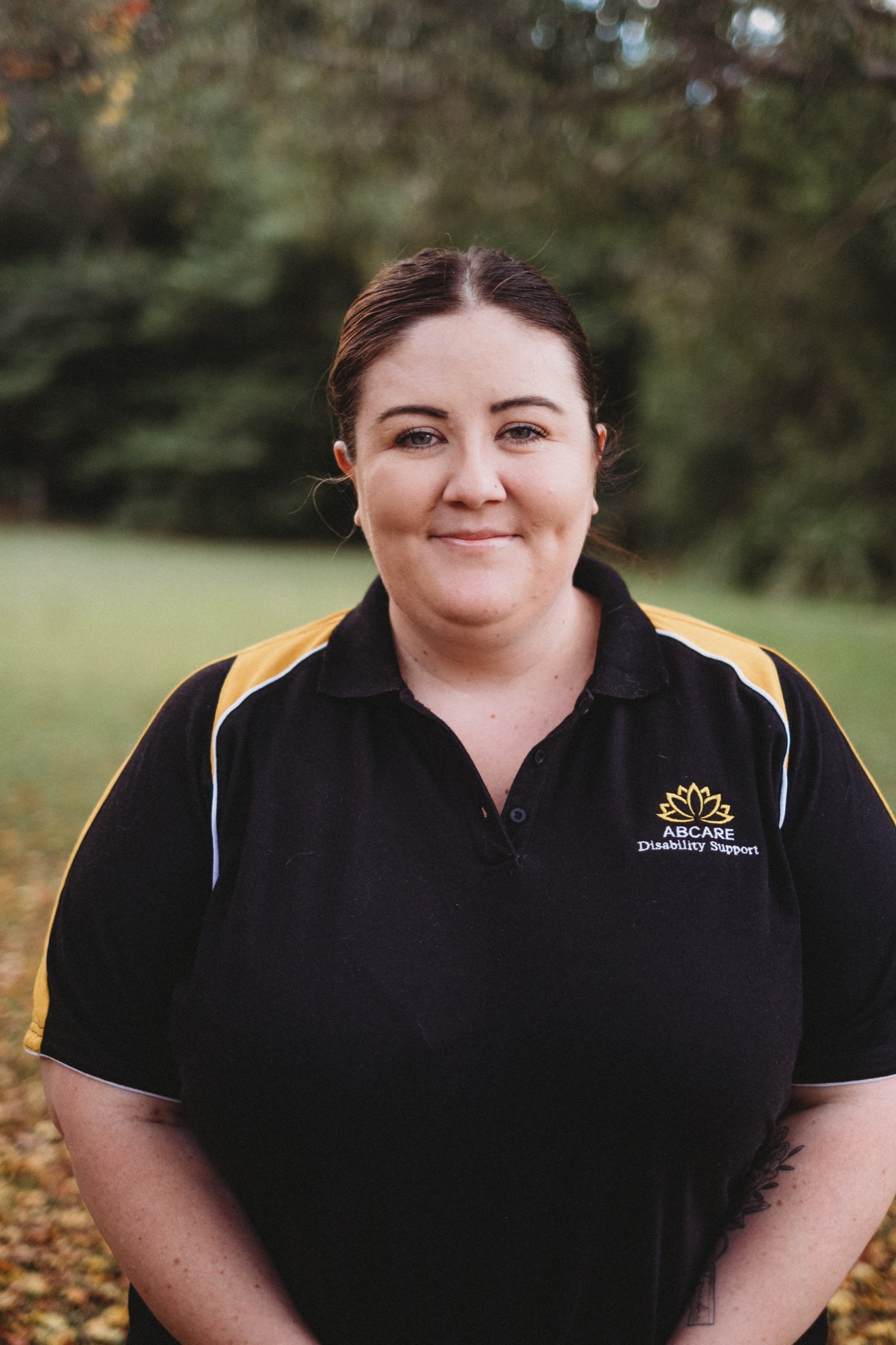 Kelly
Disability Support Practitioner and Team Supervisor
Kelly's vibrant, compassionate, and professional work ethic is complimented by her enthusiasm and energy and makes her an integral part of the ABCARE team. We have been privileged to have had Kelly with us since establishing. Kelly aids in supervision and training of our support team. Kelly is simply amazing and experience extends across various disabilities and people ranging in age from 0 – 70 years.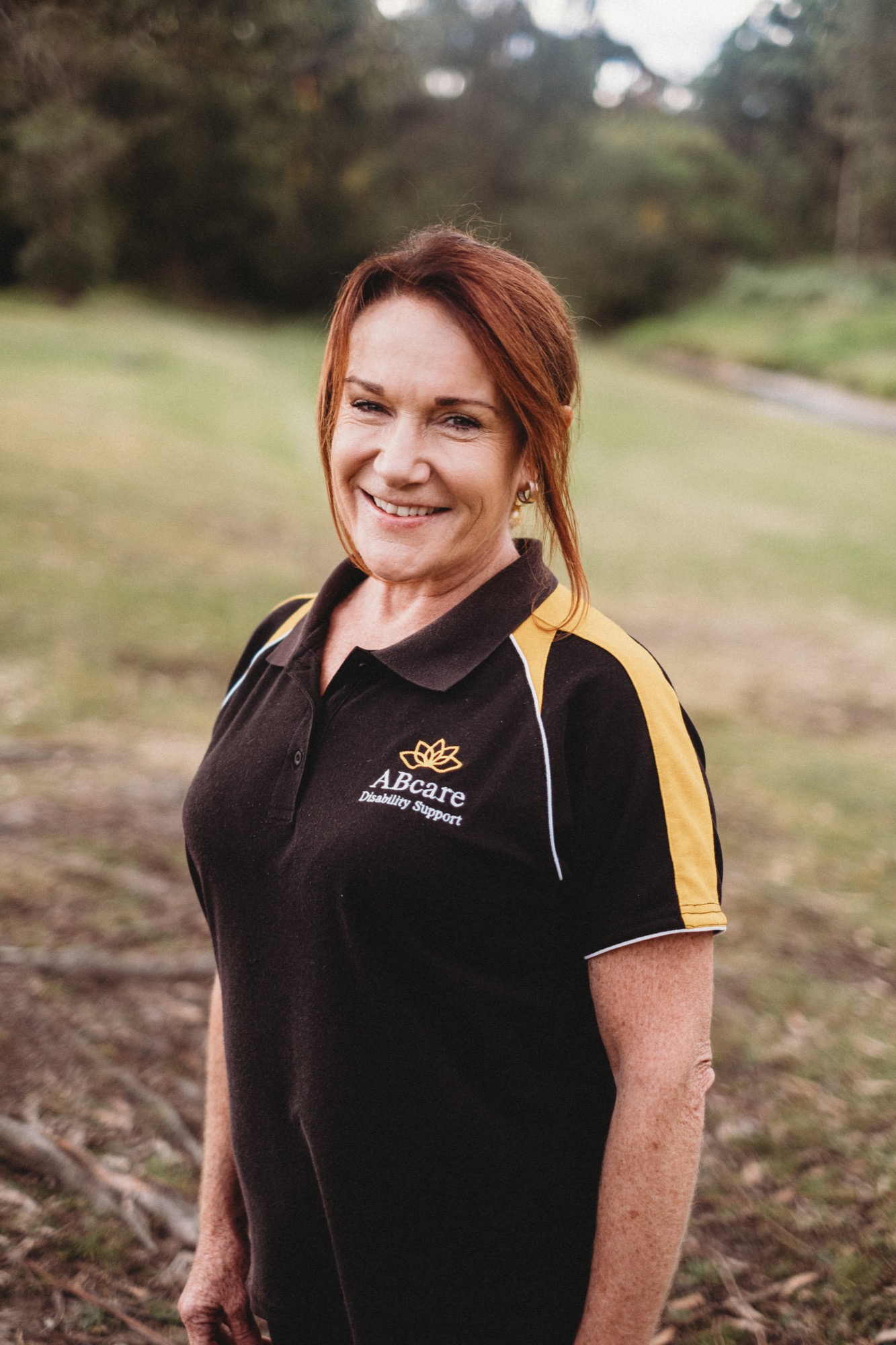 Tania
Disability Support Practitioner
We are truly blessed to have had Tania on our team since establishing in July 2020. Tania's personal experience in caring for her son with cerebral palsy brings heart felt dedication and passion to our team. Tania's gentle nature and personal experience combined with her professional training make her an invaluable part of the ABCARE team. Tania upholds an extremely high standard of care to our clients.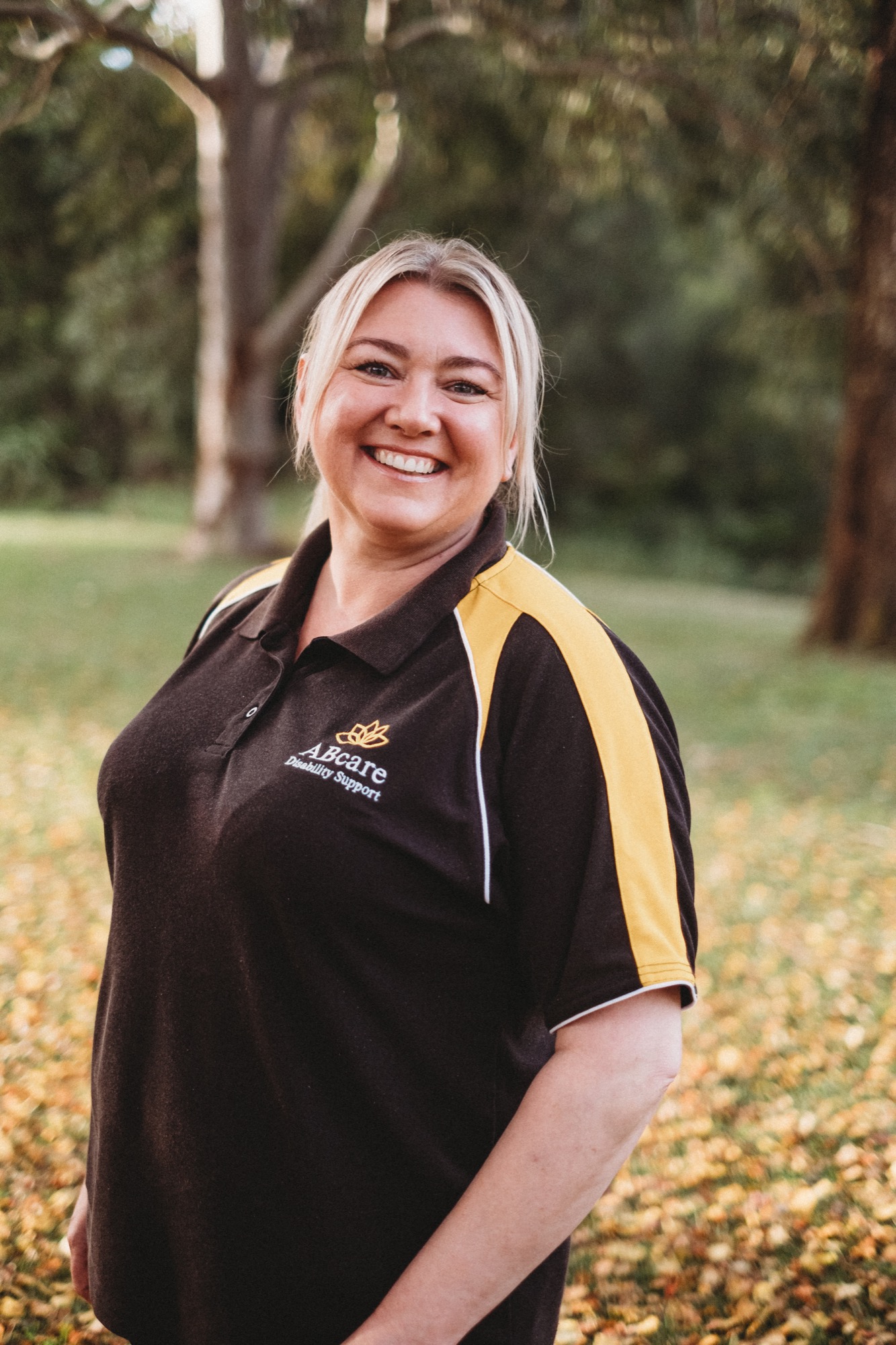 Bethanie
Disability Support Practitioner
Beth's passion and enthusiasm for her work is evident from the moment she walks into the room. Extensive experience in mental health and a large variety of diagnosis in clients aged 14 – 72 years. Beth is an extremely valued member of our team; her clients thoroughly enjoy receiving her support. We need 'more Beth's' in the world!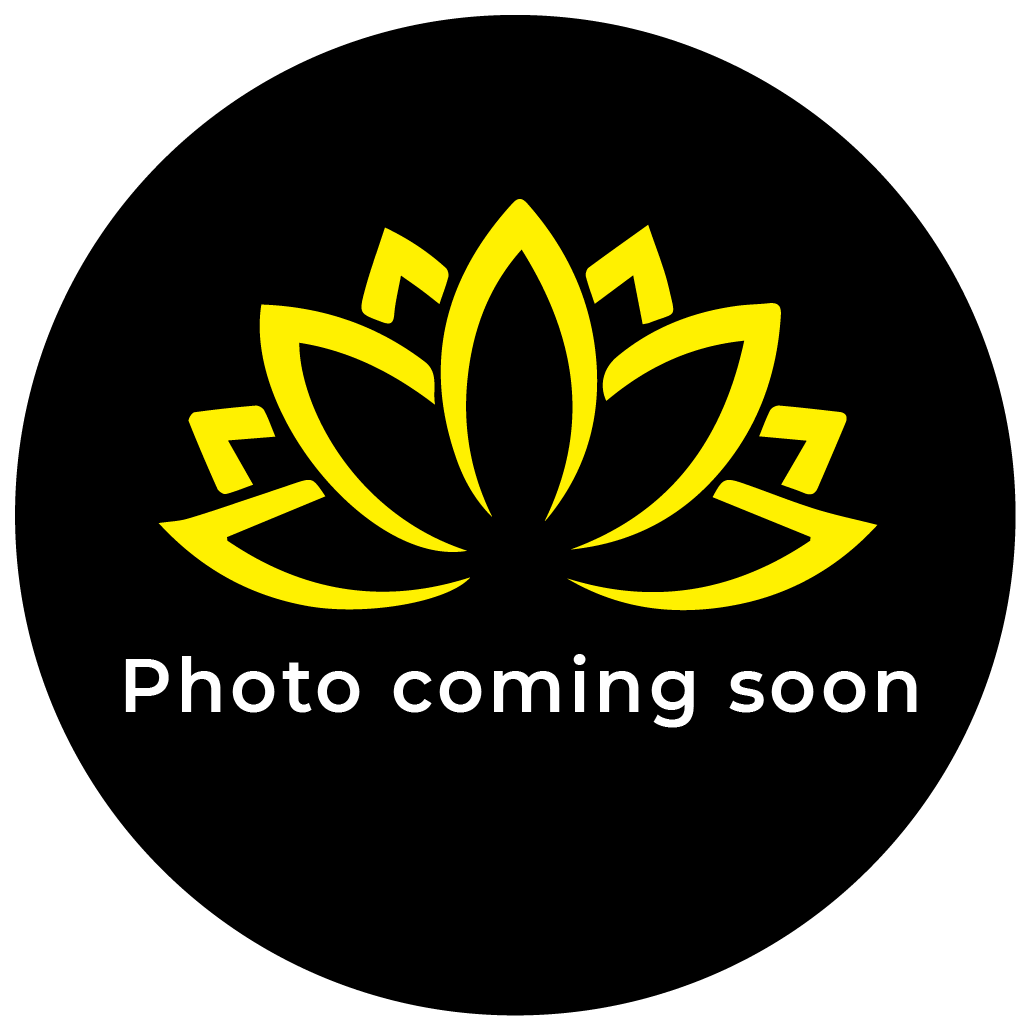 Courtney
Disability Support Practitioner
Courtney has extensive experience in the disability sector. Her passion is second to none and she demonstrates ABCARE's high values and standards every moment of every day. Courtney has experience working with clients aged 0 – 85 and a wealth of knowledge in a variety of diagnosis. If only we could clone Courtney and have more of her on our team!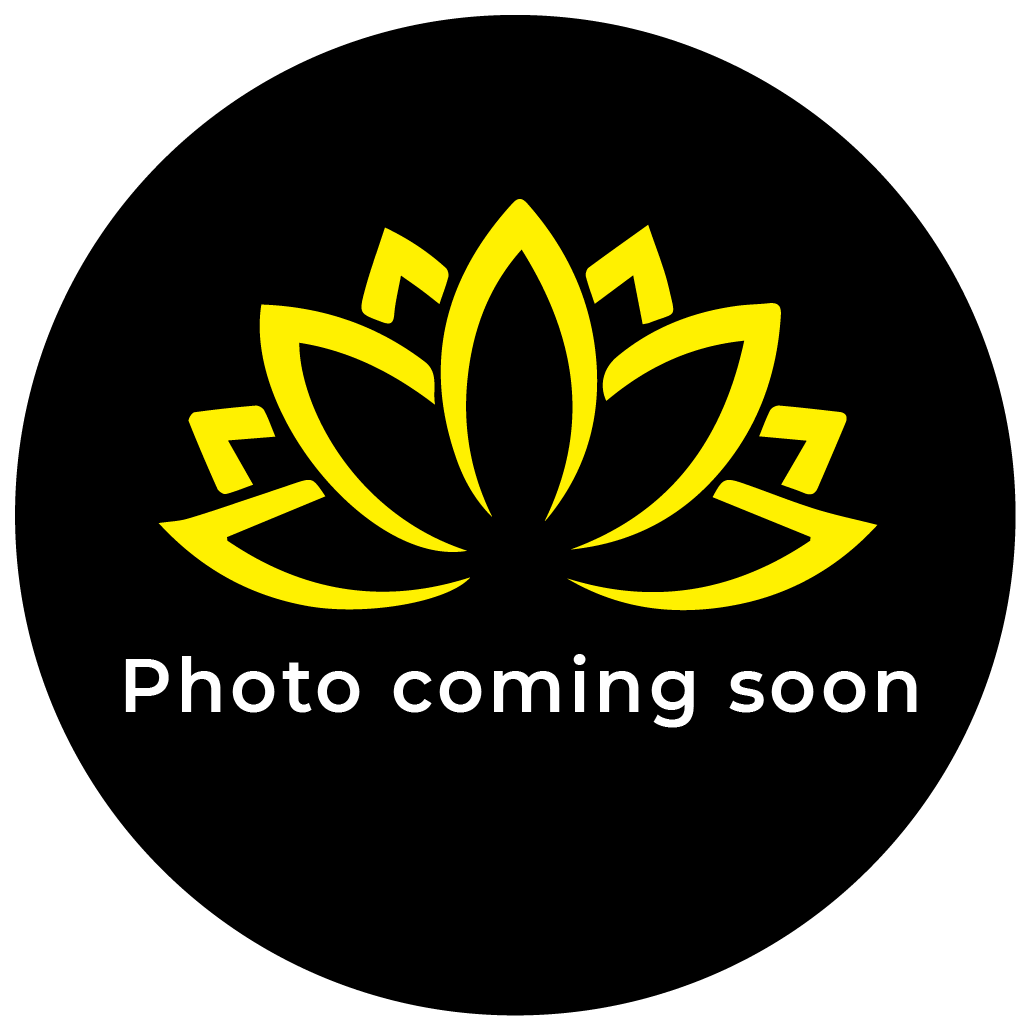 Katie
Disability Support Practitioner
Katie brings over 20 years' experience in aged care and disability to our team. Her experience ranges in ages from 0 – 104 in a variety of physical, intellectual and mental health disabilities. Katie is currently studying Bachelor of Nursing. Katie enjoys gardening, arts and crafts and road trips. Katie finds it incredibly rewarding to support people with a disability.
How can our team help you?
Looking for more information?